Warning
: Parameter 2 to qtranxf_postsFilter() expected to be a reference, value given in
/homepages/12/d473509784/htdocs/clickandbuilds/p1r0r/wp-includes/class-wp-hook.php
on line
286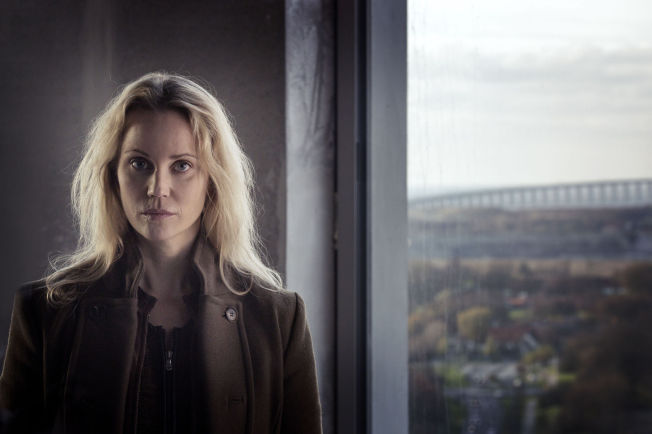 In this post there is not much to discuss, tell or show. It's just this long, simple scene from the Swedish-Danish co-production
Bron/Broen.
We simply see a woman getting dressed, overcoming her past, being aware of the consequences she must face in the present to build a future. Although they tried with fictitious plasticized superheroes like Batman or Superman … there is nothing more exciting and hopeful at the same time to see how a true superheroine on foot is ready.
Someone with thousands of defects that follows moral guidelines risking even their integrity to reach a fair point.

A character that even being stereotyped … is the closest we can find in real life.